Treating the Dental Needs of Statesville's Youngest Patients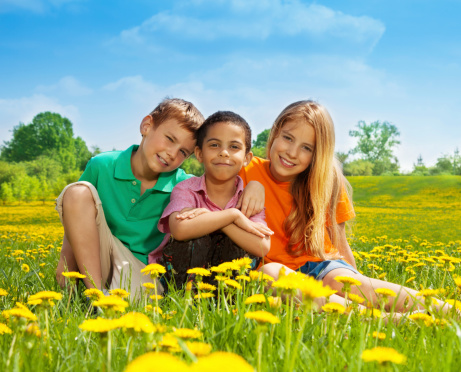 Adults aren't the only ones vulnerable to problems like tooth decay and gum disease. Children struggle with these common issues too. That's why Dr. O'Leary offers pediatric dentistry. During your child's visit, we'll complete a full cleaning and exam, just as we would during your own appointment. If we find anything that needs to be treated, we'll consult with you and recommend a specific solution. If you have questions about anything we recommend, don't hesitate to ask. We want both you and your child to feel absolutely comfortable with the plan we recommend.
We also want to use your child's visit to educate him or her on the importance of brushing and flossing. Establishing these behaviors early is important. As your child enters adolescence and young adulthood, daily brushing and flossing will not only lead to better oral health in between appointments but also to better health and wellbeing in general.
We're committed to helping children build healthy smile. Call Thomas O'Leary Dentistry to schedule your child's appointment with us. Dr. O'Leary is proud to offer general, cosmetic, and restorative dental care to patients from Statesville, Mooresville, Newton, Salisbury, Concord, Lexington, Charlotte, and all surrounding communities.