Meet our Doctors
Dr. Thomas O'Leary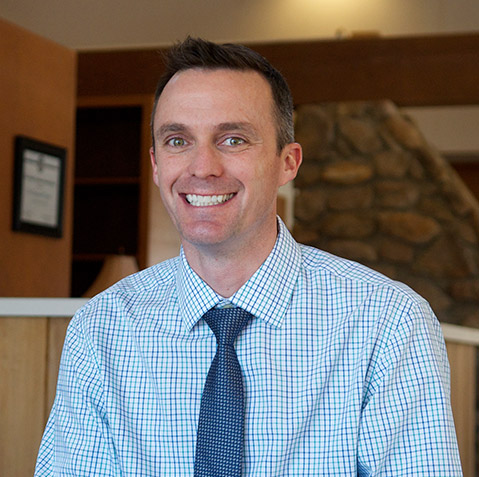 Dr. Thomas O'Leary grew up in the small town of North East, Pennsylvania. His grandfather, Marcellus O'Leary, started a dental practice and was later joined by his father, Robert, and uncle, Joseph. Growing up around dentistry in a small town environment, Dr. O'Leary has always seen dentistry as a service provided to the local community. He is committed to delivering honest, affordable, high-quality dentistry to his patients.
Dr. O'Leary received his undergraduate degree from The University of Notre Dame and his dental degree from The University of North Carolina School of Dentistry. He then completed a one-year anesthesia residency at UNC Hospitals. His training makes him uniquely qualified to offer many levels dental sedation.
During dental school, Dr. O'Leary met his wife Ryan who at the time was attending medical school at UNC-Chapel Hill. They moved to Salt Lake City, Utah for three years while Ryan completed a residency in pediatric medicine. They then returned to Huntersville, North Carolina. They have three children: Aidan, Finnegan, and Brecken.
In 2014, Dr. O'Leary decided to open his own practice, Thomas O'Leary Dentistry. He strongly believes in putting the patient first and will take the time to discuss each patient's dental needs and desires. Then he will present patients with treatment options and cost. This approach allows the patient to decide which treatment best suits their needs. Dr. O'Leary's goal is to help each patient achieve a healthy beautiful smile.
Dr. Stacey Metty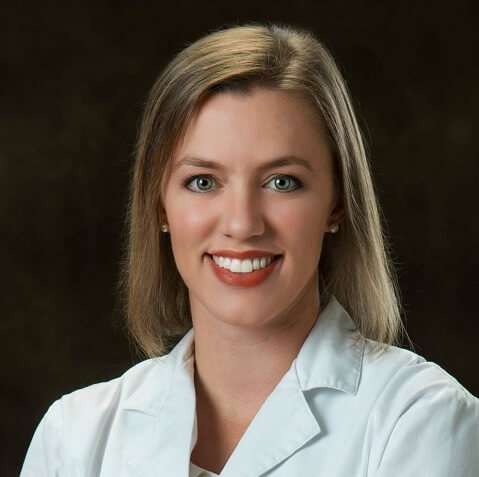 Dr. Stacey Metty, originally from the Raleigh, NC area, loved dentistry from a young age. After falling and breaking her front tooth when she was a pre-teen, she was curious about dentistry and started exploring the career, starting with following her pediatric dentist around his office when she was a freshman in high school. Dr. Metty went on to UNC Chapel Hill for her undergraduate degree. She decided to stay for four more years and graduated from UNC Chapel Hill School of Dentistry in 2015. She and her husband spent two years enjoying Charleston, SC before returning to North Carolina in 2017. Dr. Metty joined Thomas O'Leary Dentistry in late 2019 and enjoys serving patients alongside Dr. O'Leary and the team here.
Dr. Metty and her husband live in Cornelius with their three adopted teenagers, two cats, and eight chickens. Their family enjoys mountain biking, hiking, paddling or motoring around Lake Norman, and going to the US National Whitewater Center. Dr. Metty likes to do puzzles and read when she has a quiet moment (which is rare in her house).